Merchandise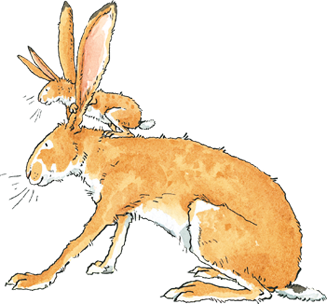 Guess How Much I Love You has inspired a wide range of wonderful products based on the story of its beloved characters.
Clothworks

Premium quilting fabric featuring their unique creations of Guess How Much I Love You, sold in independent quilting shops around the country

Creative Consumer Products

Their At Home Collection has the gentleness, love and caring that you want to share with your child, from bedtime to bath time.

Hallmark

Bring the classic story to life with the Guess How Much I Love You Recordable books, where premium Hallmark products are sold.

Kids Preferred

Kids Preferred have created unique plush toys such as Hand Puppets, Jingle Rattles, Soft Shaped Books, Blakey as well as a new Melamine set.